District Brew Yards Advent Calendar: Day 11
Around the Bend Can You Pass the Acid Test?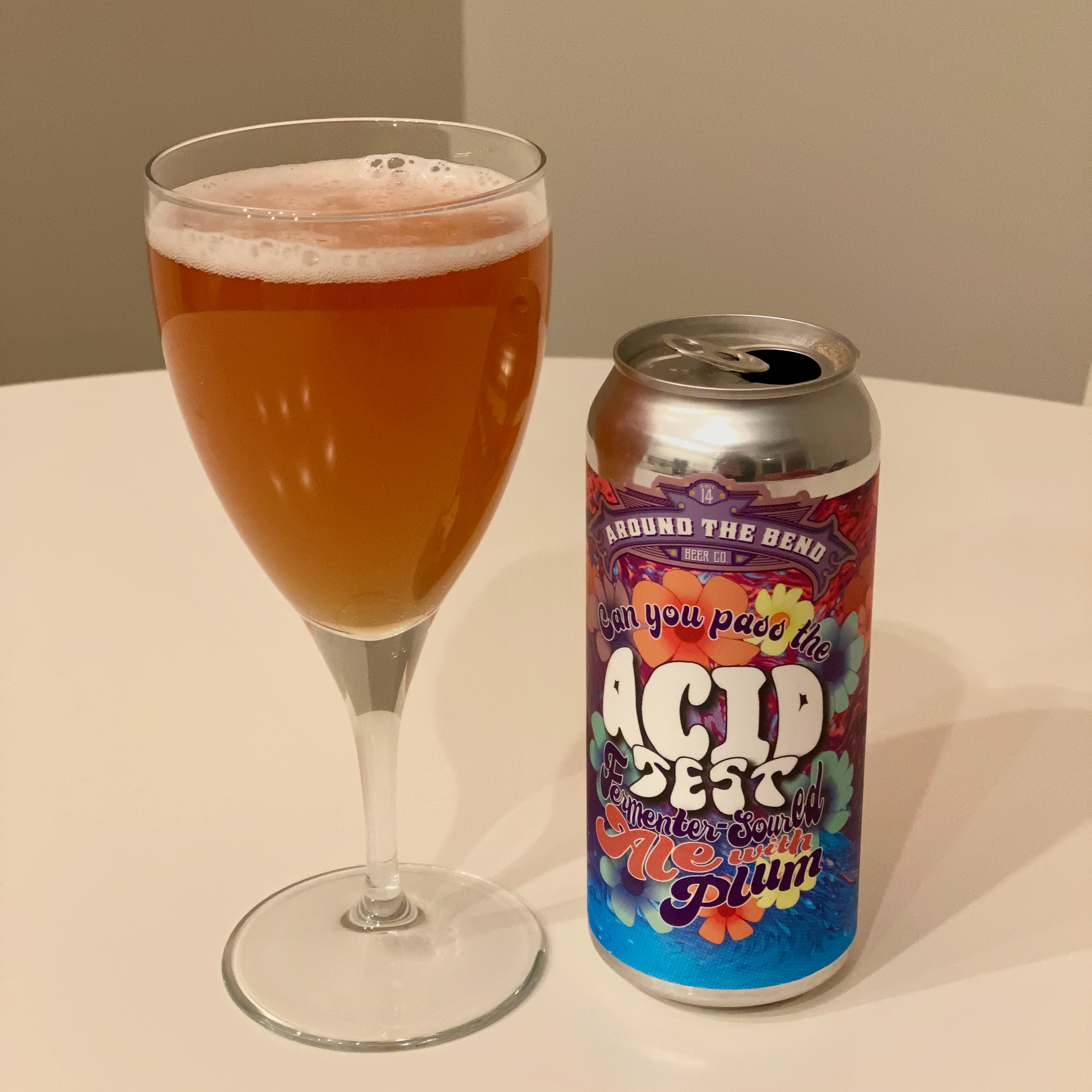 American-Style Sour Ale
4.4% ABV
8 IBU
Nice mild sour here. There's a good tartness going on, plus a lovely plum aroma. Quite nice. Finishes rather dry, with a nice smack of the mouth. Refreshing and enjoyable, this wouldn't be a regular beverage for me, but nice every now and again.