District Brew Yards Advent Calendar: Day 1
Who's a Hazy Boi? by Bold Dog Beer Co.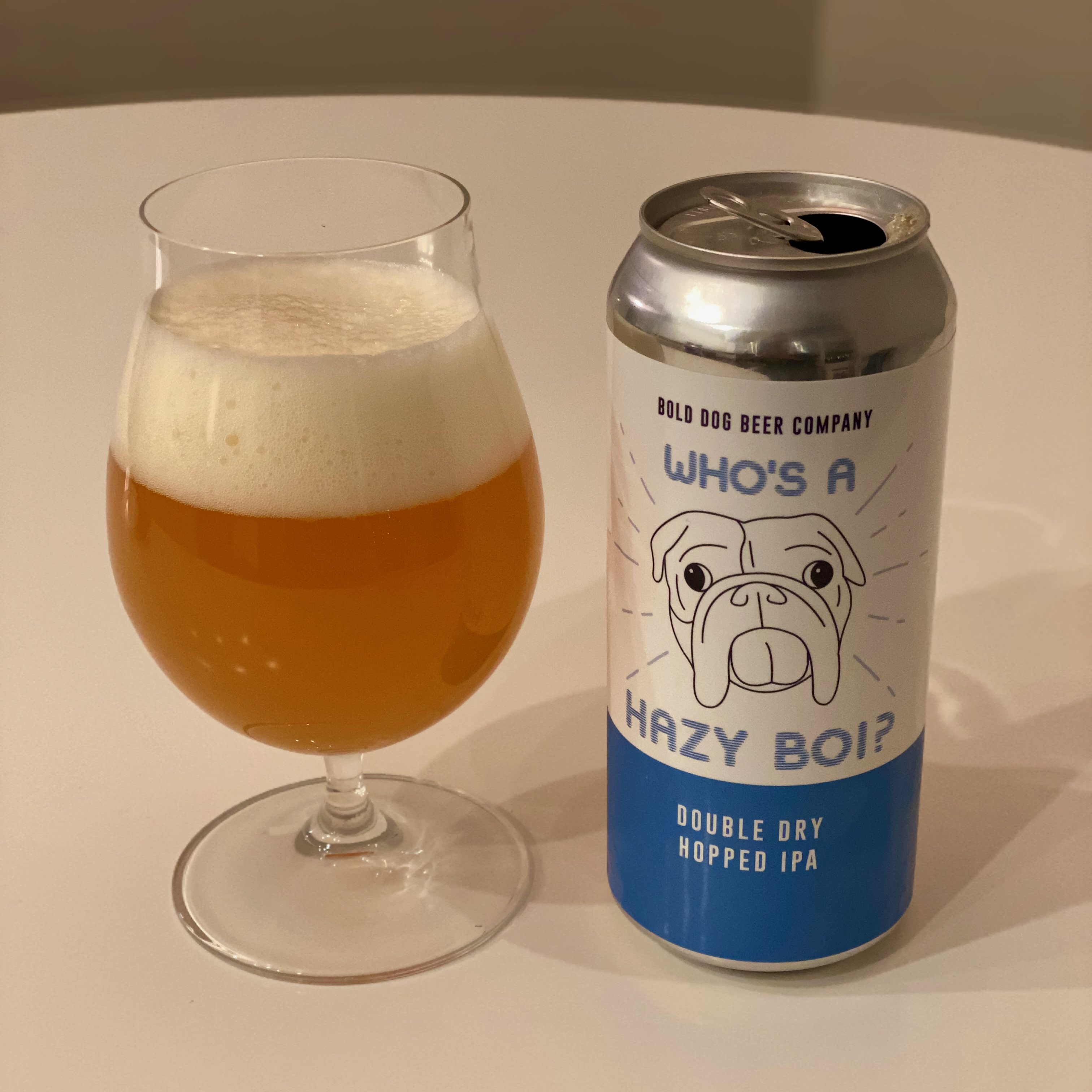 Double Dry Hopped IPA
7.3%
35 IBU
Not a new offering for me, but it is tasty. Quite fruity, with loads of tropical fruit sweetness up front. Some bitterness on the back end, but nothing too strong. Almost a bit of blend of traditional IPA flavors in a hazy offering. A nice start to the advent season.